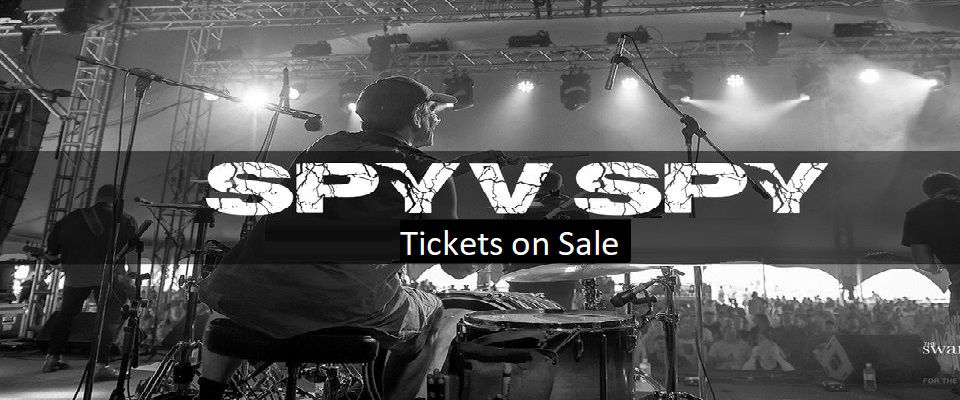 Spy v Spy are unquestionably one of Australia's most socially oriented rock bands. Primarily starting as the voice of the homeless squatters of early eighties Sydney their songs spoke for everyone who felt under the thumb of the system. They told true stories of the common struggle that polite Australia didn't necessarily want to hear.....
​With platinum albums and gold top ten singles the SPYS gave Australia anthems of a generation, defining and cementing themselves as Oz rocks working class hero's.
Michael Weiley, (founding member & guitarist), had been yearning to recreate the magic that was the SPYS and reunites with original drummer and song writing partner Cliff Grigg. They enlist the service of Dean Reynolds to take the stage as lead singer along with Cameron Hallmen on bass. The new SPYS are ready for the road. Tragically Michael passed away suddenly after only two gigs. The new line up and the Australian music family had lost a talented, humble, & innovative force leaving Cliff at the helm.
​Michael's wishes were for Cliff to enlist Andrew Davis on guitar & carry on under the banner of Spy v Spy. With this he entrusted Cliff, with the current line up, to keep the Oz music legacy alive that is Spy v Spy.
www.facebook.com/spyvspyofficial